Work With Me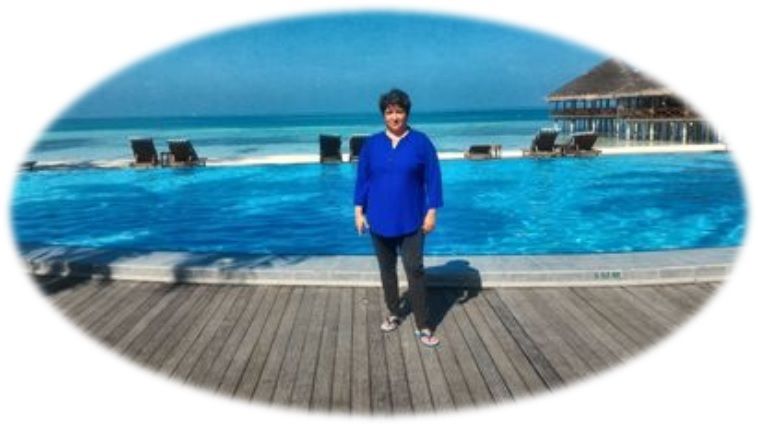 Ahoy Matey! I'm Priya Florence Shah. I've been a journalist and writer since 1996, an online publisher since 2001, and a blogger since 2003.
Since 2006, I have been publishing Naaree.com, ranked as one of the top 100 women's blogs in the world. AhoyMatey.blog, is a family travel blog with a focus on responsible and sustainable tourism.
I reach an audience of 287,090 and growing through all my social channels. My blogs get a total of 68,000+ page views/month. My audience is largely young Indian men and women, from 18 to 44+ years.
I'm a member of the Professional Travel Blogger's Association and the International Travel Writers Alliance.  I also have certificates in Travel Writing and Travel Journaling from Udemy. Ask for my media kit by sending an email to priyaflorence (at) gmail.com
Here are some ways we can collaborate:
Brand Ambassador
Commissioned content for use on corporate sites
Hotel or product reviews
Sponsored Post
Press Trips
Sponsored resort and destination trips
Competitions and giveaways
Social media shout-outs
If you have any other ideas in ways we can partner, I'd love to hear about it.
I've been featured on